Engine 6 is a 2020  Fort Garry pumper built by Fort Garry Fire Trucks. The truck features a 6-person cab and 1000-gallon water tank with a 1500 gpm pump.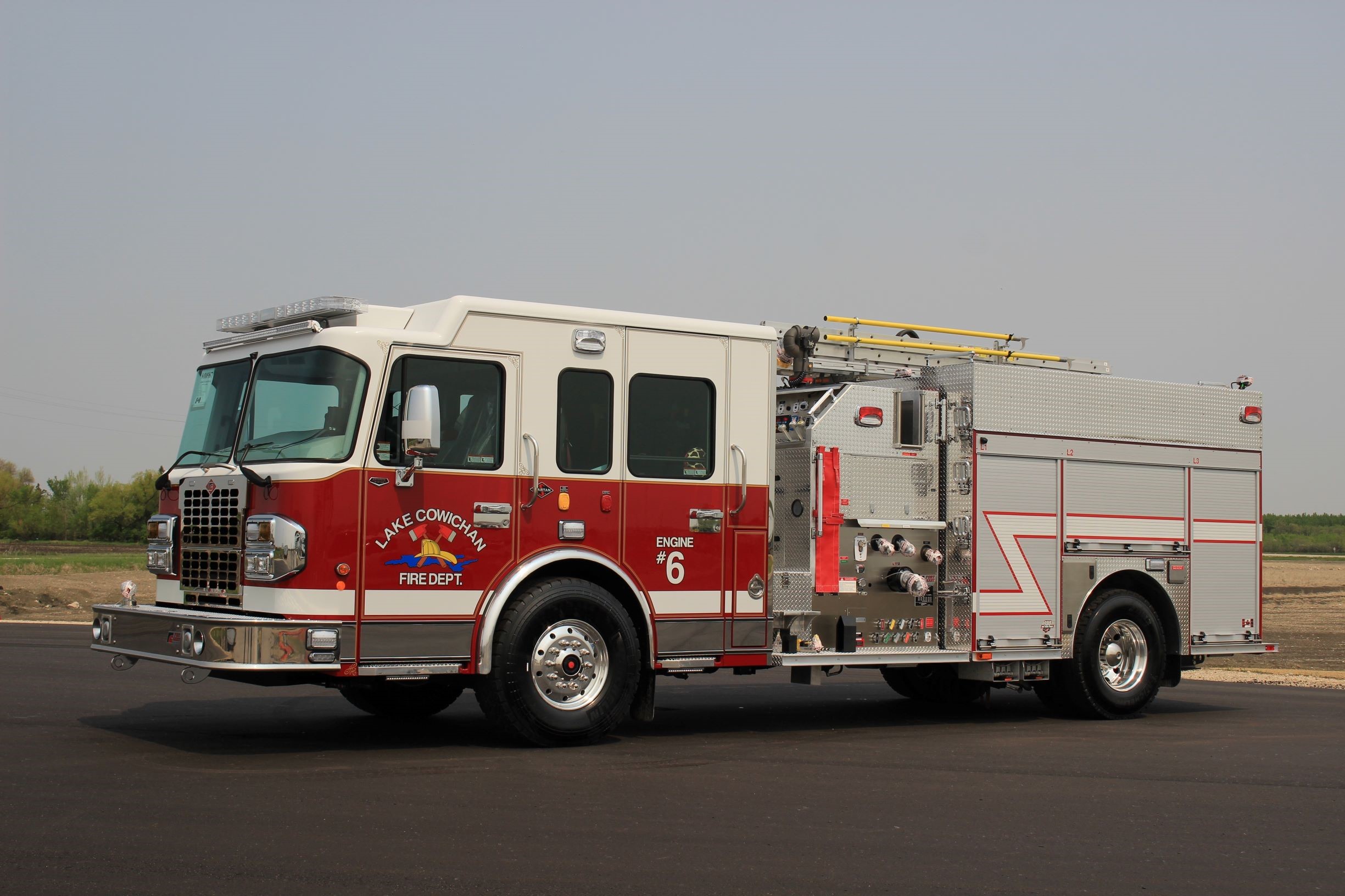 Lines: Two 1 3/4 200' cross lays (off either side), a  2" attack line cross lay, a 100' -1 3/4" trash line off the front, 1000' of 4" supply line,  and 300' 2" Attack line The unit is equipped with BLS first aid and oxygen, a Positive Pressure Ventilation (PPV) fan, water and dry chemical extinguishers, a small generator/lights, and other basic firefighting equipment.
Engine 6 responds on a variety of calls ranging from structure fires, brush fires, service calls, gas leaks, etc. The unit is the first due engine on all fire responses.